The 420 Games: What You Need To Know
Being a stoner comes with that old-standing stigma; the stigma that states a regular pot smoker will be a lazy, do-nothing whose only interest is in the next bowl. Anyone that does smoke knows that that particular truism is highly individual, but breaking it down has been hard.
For the active smoker that hasn't heard yet, there's an exciting series of events being held known as the 420 Games, and it's a blast! The long and short of it is that it's a day to celebrate being active, whether you're a smoker or not. It doesn't involve marijuana at all actually, other than that smokers are very welcome to join in; even on their website they advocate smoking legally, respectfully and discretely. The events are held to help change the outlook on weed, not to perpetuate the already existing stereotypes. Because of that attitude they've managed to be featured on a wide variety of major publications – including Time Magazine!
Who's Running Things?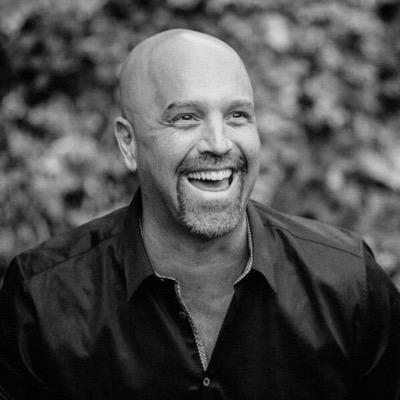 Created and founded by Jim McAlpine, the 420 Games are designed to change the way people think about cannabis use, both recreationally and medically. The events themselves are run mostly with the help of volunteers, and if you'd like to actively participate by helping things run smoothly you can check out their volunteers' section right on their website's main page!
Where to Join the 2016 Tour
Ticket prices for each event averages anywhere from $40-60 per person and include 2 hours of beer tasting from Lagunitas and a free t-shirt to wear while you enjoy some live musical entertainment!
Already Occurred:
2016 California Tour – Los Angeles
March 26, 2016 – Santa Monica Pier
After the 4.20 mile walk/run/bike/jog/etc. from Santa Monica Pier to Venice Beach and back, participants were invited to the after party for hours of entertainment – a promising start to the year!
Upcoming:
2016 Washington Tour – Seattle
July 31, 2016 – Magnuson Park
2016 California Tour – San Francisco
August 27, 2016 – Golden Gate Park
2016 Colorado Tour – Denver
September 17, 2016 – TBA
2016 Colorado Tour – Boulder
October 1, 2016 – Boulder Reservoir
2016 Oregon Tour – Portland
October 29, 2016 – Sellwood Riverwood Park
Official Sponsors of the 420 Games
It's important to note who all supports these types of efforts because those are the types of companies we should be supporting. Among those are:
Lagunitas Brewing Company
OpenVAPE
weedmaps
Snowbomb Note: This website was also started by McAlpine
eaze
Harborside Health Center
Chooselove
The Future of Cannabis
Zola
Cannabis Now
Dope Magazine
For any further information or inquiries, you can send them a message directly from their home page here. Whether you smoke or not, come out to any one of these great events and enjoy your day!