3 Simple Ways to Cultivate your Cannabis Career
Are you looking for a way into this blossoming multibillion dollar industry? Legalization is causing this already huge industry to expand into a new Gold, or rather, Green Rush! The budding marijuana industry is the fastest growing industry in the United States, and is showing no signs of slowing down. Many self-made millionaires, businesses and jobs are appearing throughout legalized states. Pot is quickly becoming a competitive job market. So, how do you get a slice of the pie?
1. Sign up for CannaHacker Jobs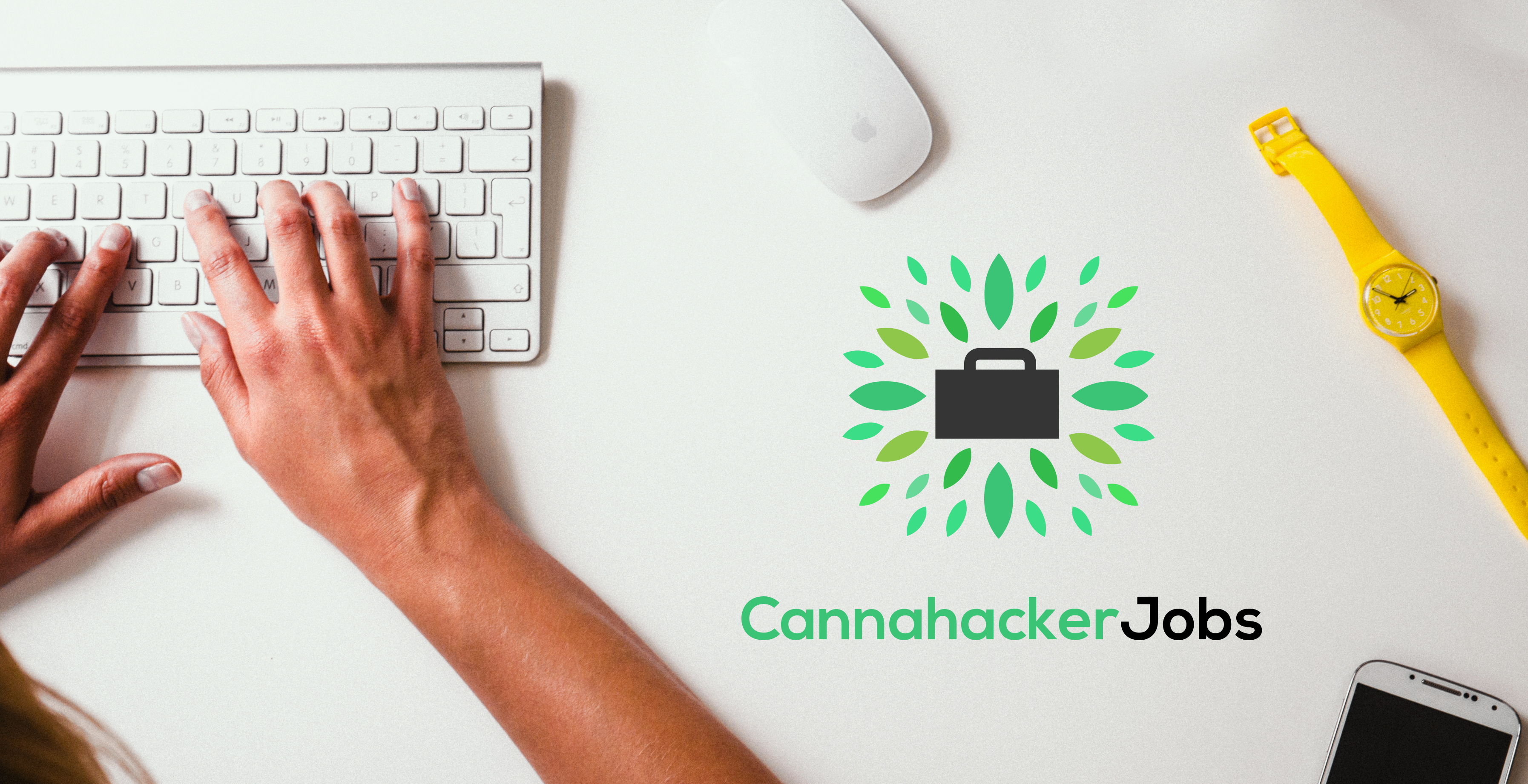 On March 1st we launched CannaHacker Jobs. We want to boost the marijuana market by connecting companies with enthusiastic, driven individuals. CannaHacker Jobs is our way of bridging the gap between the industry and the people that belong in it. We're partnering up with leading companies and startups to regularly send you job opportunities and tips on how to land them. If you've ever dreamt about putting your expertise to good use as a budtender, or applying your tech skills remotely for something you're passionate about, CannaHacker Jobs will get you there.
2. Make connections
When it comes to getting the job, it often boils down to who you know. Connecting with people in the cannabis industry is key to becoming a part of it. If you're in a legal/medicinal state, check out meetup.com for local pot-related meetups. For a bigger networking experience, attend some major events and expos. Rub shoulders with cannabis professionals at High Times' Cannabis Cup in Denver, or talk shop with business buds at Orlando's Marijuana Business Conference & Expo.
3. Get informed
A friendly reminder that this industry is growing fast. If you're serious, you'll need a competitive edge when applying for roles. Being educated on marijuana regulation, and how the industry operates will help you stand out from the crowd. Due to national and international illegalities, the production and distribution of pot isn't a simple science. Impress your future employers by knowing your stuff. Check out The Network for Public Health Law's webinar on Lessons Learned and Paths Forward, or if you've got cash to spare, consider signing up for some online training.
These are exciting times. We're talking about a newborn industry that's already rivalling Silicon Valley – and you can be a part of it! There are opportunities to make money in an exploding industry that's disruptive in the best of ways, and aligns with your own personal values and passions. Not to mention, it's all because of weed. With doors opening faster than you can puff, puff, pass, what's not to be excited about?
Cultivate a career in cannabis today and sign up for CannaHacker Jobs!